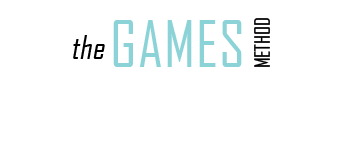 &nbsp
"Video Conversation with Math & Music Teaching Specialist @ TCU's Starpoint School"
Rhythm Clock – Introductory Video
A Great Tool for Connections!
The base board depicts compass directions, the clock face, and a key on the back. The wooden, manipulative pieces are color-coded to the Note Knacks, and display note/fraction/degrees on one side and the corresponding rest/percentage on the other side. You also receive a DVD of sample rhythms to get your students started on rhythmic compositions.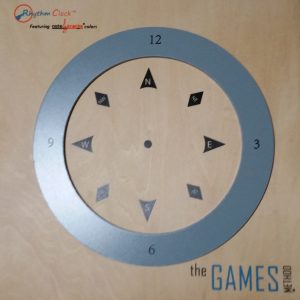 Lesson Booklet Available
14 Great Lesson Plans

Music:
1) Creating Rhythmic Patterns Through Exploration
2) Creating Rhythm Pattern Designs by using the Rhythm Clock® Colors and Shapes
3) Recognizing Rhythmic Patterns (one quadrant at a time)
4) Using Tempos to Monitor Note Values
5) Introducing Triplets
6) Creating Rhythm Patterns from the Math Class (Involving the Math Teacher)
a) Fractions
b) Degrees & Angles
c) Percentages
d) Currency
e)Symmetry
f) Conversions for Assessment
7) Analog Clock Assessment
8) Using Rhythm Clock® for Vocabulary Assessment
9) Musical Equator
10) 3/4 Time Signature Rhythm Clock®

Dance & Movement:
11) Compass Musical Chairs
12) Note Value Activities
13) Note Value Assessment
14) Understanding Angles